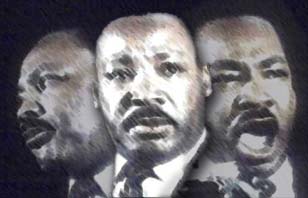 " I have a dream...
I have a dream that one day little black boys and black girls will be able to join hands with little white boys and white girls as sisters and brothers
I have a dream today"
The 75th anniversary of Martin Luther King Jr.'s birth is celebrated today. He was actually born on January 15th, 1929.